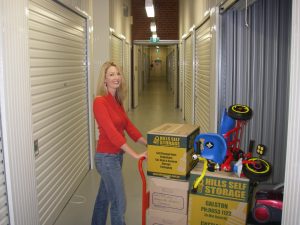 So, you finally scored that secondment to Singapore, or you have decided to collect on your long service leave and travel the world for a year. The question soon becomes, what do you do with your home or at least the contents in it? A common option is to rent out your home; this helps pay the mortgage while you are overseas and gives you the comfort of having your own home to return to. But, what to do with your stuff?
You could sell it, but what happens if your trip is cut short and you have to come home suddenly? Keep your options open and your furniture and belongings safe by using a self storage facility. Modern self storage facilities offer you a secure, clean and protective environment for your precious belongings.
Look for a short term or long term storage facility that makes your moving and storage experience as smooth as possible.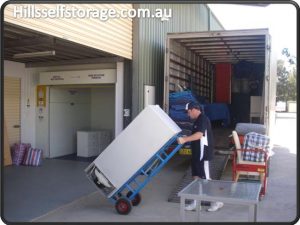 Professional storage facilities offer 24/7 access and your own key that you can give to friends or family to allow them to check on your storage or access documents should you need while you are away. Insurance is also available at all reputable self-storage facilities. Some Self Storage facilities can even help you with move in assistance and trailer hire so you don't need to worry about doing it all by yourself or pay for a removalist.
Short or long term, whatever your trip, you can go away with peace of mind knowing your personal belongings are being stored in the best possible environment, ready for your return.