You may have invested a lot of time and money into acquiring your caravan or boat but they are not usually vehicles, which are used every weekend. The time spent in them is great but while you aren'tusing your motorhome, caravan or boat it may be an idea to look at storing it at a secure, local storage facility.
Five Reasons to Store Your Boat or Caravan at a Storage Facility: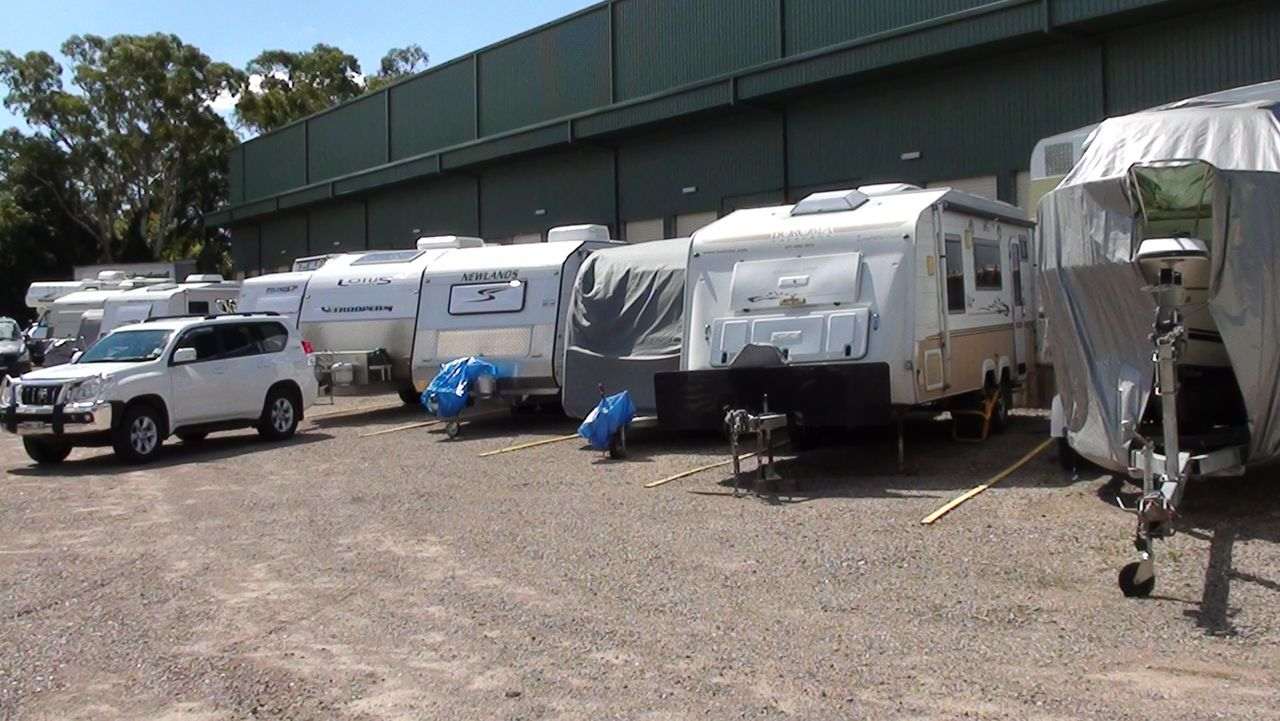 Security. Complete peace of mind that your vehicle is surrounded by secure fencing and camera surveillance. Access is usually via PIN security gate.
You can choose to rent a permanent spot or a casual spot for your vehicle dependent on how often you plan to use your vehicle or even interchange between vehicles as you use them.
Maintenance. Mechanics can access your vehicle on site and carry out regular or minor repairs at the storage facility so your vehicle is in top condition whenever you choose to go and pick it up.
Assistance! Storage facility staff can help you to move, park or reverse your large boat, caravan or Motorhome and get it ready for you to just drive away and enjoy your day. They can also recommend the right protective covers for your vehicle.
Space. Most self storage in Sydney have plenty of space for maneuver. No more reversing out of a tight driveway. Just hook up and off you go!
Make life easy for yourself.