When you're renovating and in need of more space, you are going to come up against a problem. Where am I going to put all my belongings? You might think of storing them with a friend or even renting a whole other house.
But let's be honest it's not very practical. Paying for a rented house is costly and imposing on a friend isn't very fair or convenient.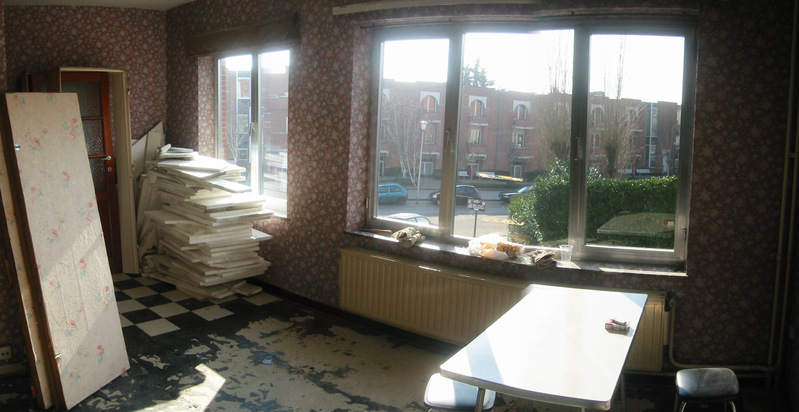 How can self storage be useful when renovating?
Renovation is a huge upheaval and it often takes longer then you expected. There can be all sorts of delays; the wrong tiles or bad weather could really set you back.
That's exactly where renting your own self storage unit can be very helpful. You can also checkout our recent post related to what sized storage unit do you need? You'll have peace of mind knowing that your goods are safe and secure, and have easy access when you need them.
How to save money using self storage
Putting your items in a self storage unit, clears up space in the areas where you are renovating. This protects your goods from getting damaged and helps your trades people to move around freely and complete the job faster. self storage facility in Sydney will save your time and money.
Have a practical budget and time period
When renovating it is easy miscalculate how long the project will take. Doing research and creating a plan will help reduce changes later on in the project and save you time and money. It is a great idea to organise self storage early and it is very simple to get a free quotation from professional self storage facilities.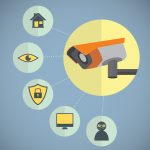 Safety
Storing your goods in a self storage unit is the best way to keep your belongings safe from dust, debris and damage from heavy handed trades people.
Choosing a facility that uses state-of-the-art CCTV cameras and alarm systems will keep your goods safe and sound. For that extra peace of mind, you should consider taking out insurance.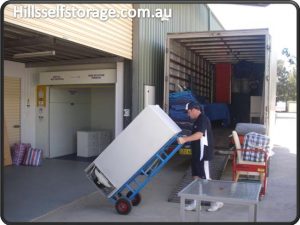 Moving your household belongings into storage
After packing your belongings into packing boxes, ask the friendly staff for advice on how to move the goods. Many self storage facilities provide a truck and driver or move in assistance to safely move your goods into storage. This will save you lots of money on removalist's costs and keep the items safe.
So if you're thinking about renovating your home, don't clog up your garage or leave your furniture out there in the open to be covered with dust. You can use your nearest self storage facility for furniture storage solution. Using a 24-hour self storage facility is a fantastic alternative that protects your possessions and gives you complete peace of mind while renovating.