There is a common belief that self-storage units are only a temporary option for people who want to store their furniture while they move house or renovate. But this couldn't be further from the truth. These days, a diverse range of people use self-storage for a large variety of reasons.
Businesses make up a large percentage of storers, as they realise the benefits of off-site storage options. Hills Self Storage has a wide variety of units that is perfect commercial self storage. Here are just some of the major reasons why business owners love using commercial self-storage options.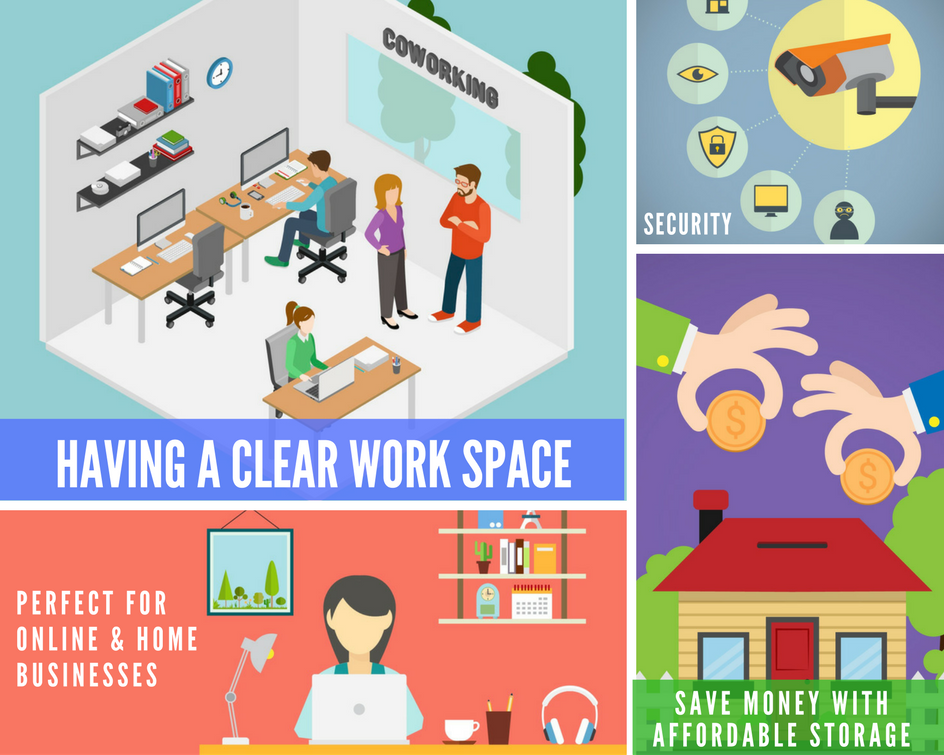 Having a Clear Work Space
How often does your workplace or storage room leave you feeling like you're trying out for the Olympic gymnast team? In many cases, the majority of office and warehouse clutter is not used on a daily basis, and really doesn't need to be there getting in your way.
Remember that a tidy room equals a tidy mind. By placing items in a self storage facility, your business will feel more organised and productive. It will also lower the risk of potential injuries and hazards associated with temporary items lying around.

Storing Extra Stock
Running a business has many elements to manage. Especially when you have a delivery of seasonal products, or large quantities of stock, and you don't have the space at your work to store it.
Hiring a commercial self-storage unit will give you peace of mind that your stock is delivered and stored safely, without any interruption to your daily routine. It is the peace of mind you need, leaving you to focus on managing your business.

Perfect for Online & Home Businesses
Any business owner working from home or a small office knows the challenges of managing their inventory. Before long, your stock becomes your office chair and the place is littered with half-opened boxes.
Whether working from home, or running an online business, self storage is the perfect solution for receiving, storing and accessing your stock. This makes it easier to manage your business, by freeing up space at your home, office and garage.
Is Business Expansion on Your Mind?
You're doing great; business is expanding and you now need a larger place to work from. Those large orders are coming in, and your current office or personal garage won't be enough to handle the extra stock.
Hiring a commercial self-storage unit, instead of moving into a warehouse, is not only a much simpler option, but you can also have your additional stock delivered and signed for without you even being there.
Save Money with Affordable Storage
Managing the ongoing expenses and paying bills on time can sometimes seem like trying to keep plates spinning, and can get overwhelming. Leasing and renting a warehouse is very costly for any business, so hiring a self-storage unit is a fantastic option.
With so many sizes on offer, you only have to pay for the storage space you need. Not only is commercial self-storage much more affordable, but you don't have any long-term commitments usually attached to a lease agreement.
Insurance For Peace of Mind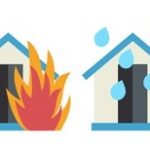 The beauty of using commercial self-storage is the superior security features of Hills Self Storage facilities and buildings. Insurance companies love it when you use commercial self-storage due to the low risk to your goods. Speak to your insurance company today to see what options they have for you.
And remember, if you are running business that needs insurance for your stock, Hills Self Storage has great insurance options that gives you complete peace of mind.
The latest in Features & Security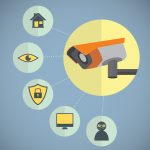 Hills Self Storage facilities are built to the highest standard. All the units are designed with insulation, ventilation and regular servicing and maintenance programs. This includes regular inspections, professional pest control and daily cleaning of the surrounds. All units are secured with individual alarms with back to base monitoring.
Round the clock camera surveillance and individual PIN access at our security gates monitors everybody that enters and exits the facility. Your unit is secure with your own padlock and gate log recordings saved on your account.
With daily lock integrity inspections, you really won't find a more secure and monitored area to store your goods.
Make Life Easier with Self Storage
So many businesses now use a self storage unit and love how convenient and flexible this option is. You always have access to your goods and deliveries can be signed for by the facility operator without you being on site. Commercial self-storage options only have monthly payments, and you can always upsize or downsize at any time without any penalty.
Whether you're expanding your business or trying to streamline your operations, commercial self-storage is designed to make life easier for you.