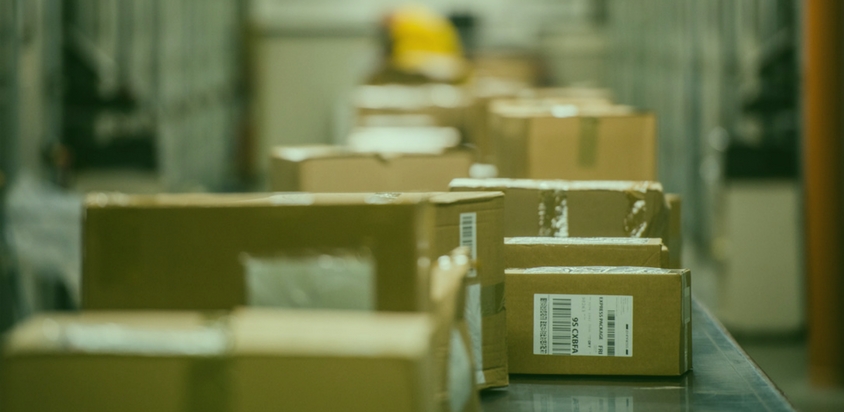 When you think of a self-storage facility you may be thinking it's a place to store some home clutter or your home contents as you wait for your new home to be built. THINK AGAIN. Businesses, big and small, use a self-storage facility as part of their operations to solve long-term and short-term needs.
HERE ARE FOUR WAYS A BUSINESS CAN BECOME MORE EFFICIENT WHEN USING A SELF-STORAGE OPTION.
1. STORE YOUR BUSINESS DOCUMENTS
Archiving your business documents to support industry and government compliance can quickly lead to having to use valuable office space. A small storage unit can help you uphold your compliance obligations and conserve valuable office space. By setting up some shelves in your storage unit you can keep your business records organised in an orderly fashion.
2. STORE RETAIL INVENTORY FOR AN ONLINE BUSINESS
Are you a small online business without a physical store presence? Are you storing your inventory in your garage or your home office? Consider reclaiming these treasured parts of your home by relocating your inventory to a small storage unit. An added benefit of using a self-storage facility is that you can have your inventory delivered to your unit. All leading courier companies visit the Hills Self Storage facilities on a daily basis. Your deliveries can be received and dispatched from within the facility. Think of this as your personal concierge service while you spend more time on promoting and growing your business.
What you should know: when you're thinking of starting a small e-commerce business from home!
3. LOAD AND UNLOAD CORPORATE INVENTORY
Do you have a sales team that is always on the road? Do they work at a distance from the main office or warehouse? Consider an off-site storage solution where your team can quickly load and unload their stock, supplies and marketing materials and therefore improve operational efficiencies. Businesses having sales teams functioning across multiple regions find this mini home base option especially useful.
4. STORE EXCESS OFFICE FURNITURE
Many businesses will experience growth but sometimes will also face some temporary decline in operations. When this happens, your office furniture requirements will also change. To accommodate for a smaller workforce and your surplus office furniture, a business storage unit is the perfect solution. When business activity improves again just bring back your excess furniture to accommodate the new staffing levels.
There's an extra benefit to storing your excess office furniture in a self-storage unit. If your business relocates or expands into another office area your storage unit doesn't have to move with you. This will save you the effort and financial cost of having to move everything from your current location.
Final words
The majority of self-storage facilities also provide multi video surveillance and have controlled access via individualised PIN codes. Secure storage has become an easy and viable option for many businesses across Australia. So, when assessing your business needs, consider the option of using a self-storage facility to free up some valuable office space or provide added efficiencies to your business operations.
Summary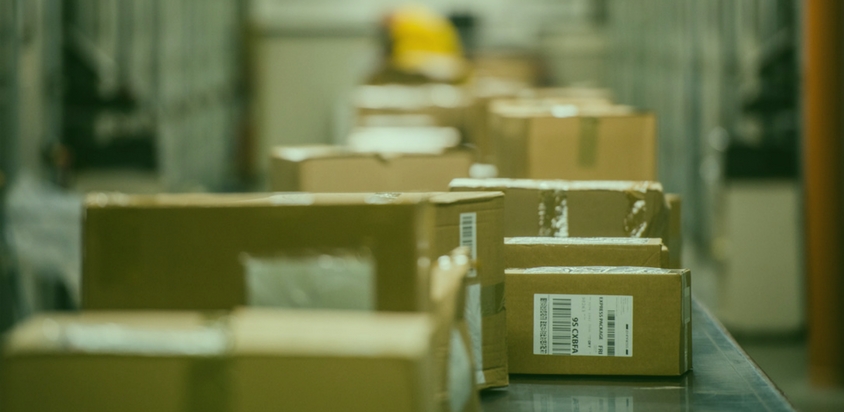 Article Name
Why Use Self Storage Unit For Your Business?
Author
Description
Important information about business self storage units. Know how you can grow your business with a business self storage unit.
Gavin has been a Owner/Director of Hills Self Storage since they began operations in Galston in 2001.

He has been actively involved in the Hills Community over this time. He is a Director and former Chairman of Galston Financial Services, a franchise of the Bendigo & Adelaide Bank. He has been heavily involved in the Hills Hawks Football club as a Coach, Manager, Committee member and Player.

Through Hills Self Storage he has always supported many local community groups, schools and sporting groups through financial or storage space donations.

In 2013 he received the Ben Swane Business Service to Community Award from Dural Rotary Club.
Latest posts by Gavin Koorey (see all)