Customer satisfaction is the most important criteria for any storage business and we offer 100% solution for your needs. With our dedicated staff and years of experience, we offer professional, safe and convenient self storage space.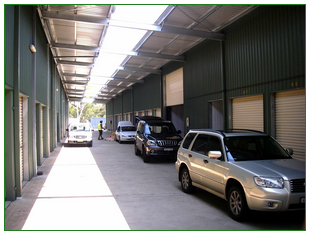 The standard and premium climate controlled storage spaces are offered at great prices and excellent service. The security features of our service helps you to access your units all year round at your own convenience.
Whenever you require extra storage space for your furniture, seasonal items or when you want to renovate or redecorate your place, call Hills Self storage facilities. We offer free hand trucks, lockers and carts for transit of any movable items.
With proper storage, you can create more usable space inside your house or even at office. You requirements are considered and tailor made self storage space is designed for your items.
The storage time can be as small as one-day up to many months. It all depends on your requirement.
The self storage space is very essential for commercial purpose. Hills self storage facility provides storage units for different businesses. The company covers the insurance of the items and provide the packaging material. This way the entire process is business friendly.
The payment options are designed according to the ease of customers. The company has an on-site manager which helps you in your move-in and move-out business.
There are auto payment options for consumers. You can also pay online. The business rent is VAT exempted. You can access the self storage space from your own vehicle.
Hill self-storage solutions provide secure and flexible storage space. So whenever you are on move, do not worry about your important belongings, Hills Self Storage units will manage the tiniest of the space.