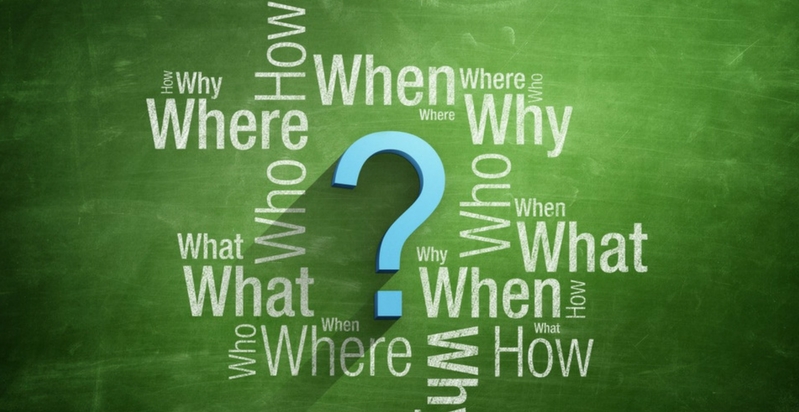 The need for off-site storage has never been stronger. There are just about as many reasons to store as there are things to store.
Of course, when choosing your self storage facility, there are many essential questions you need to ask, besides the price and location, to help make your decision much easier.
WHEN SPEAKING TO YOUR SELF STORAGE EXPERT, MAKE SURE YOU ASK THESE HELPFUL QUESTIONS, SUCH AS:
1. How Many Storage Units Do You Have? And How Full Are You?
These are great questions to lead with at any storage facility because it will reveal the popularity of the site, and you will get a feel of the waiting criteria, if any.
2. Does The Facility Have Smoke Alarms And Fire Protection?
It may seem obvious that a smoke alarm would be standard, but it is always better to confirm this with the manager of the storage facility before renting.
3. Is There A Fire Sprinkler System Installed?
This might not be a deal breaker for some. But it is important to know, because an isolated sprinkler system is will help minimise the any fire from spreading and damaging other parts of the site.
4. What Kind Of Security System Do You Have?
Another popular feature is the security system used on the building and storage units. Make sure you find out if the storage facility has camera surveillance and back to base monitoring system.
5. Are The Grounds Patrolled By Security Personnel, If Yes, How Often?
This may not be that important as compared to a good security system. But a self storage facility that has guards regularly patrolling the site definitely gives you that extra peace of mind.
6. What Is The Storage Rental Cycle?
Most storage facilities charge monthly, but some can charge rent on a weekly basis. And some even offer six or twelve monthly rental cycles that could save you a lot of money in the long run.
Also, don't forget to ask for the notice period needed when vacating the unit. Get to know the flexibility of your storage agreement.
7. When Can I Or Anyone Else Access My Unit?
You only need to visit your local storage facility to find out how difficult it is for any random person to get into the facility.
Every site should have measures to restrict people with unauthorized access. Knowing who has access to your unit, and at what time, is something every storer should know.
8. Do You Offer Insurance For My Items In Storage?
If it's worth storing, it's worth insuring. Many storage facilities offer third-party insurance, which you can purchase at any time. This protects your valuable items while they're in your personal self storage unit, giving you complete peace of mind.
9. When Visiting Your Local Self Storage Facility, Make Sure Look Out For And Ask :
Does the facility have proper lighting throughout?
What security system is installed, and where are the security cameras located?
Is the entrance and exit of the facility monitored or patrolled?
Do staff check the storage units regularly?
How secure is the fencing around the perimeter of the property?
How often can I access the unit, and during what times?
Do they carry out pest control regularly?
Are there any extra fees to pay when I start the rental contract?
While some of these questions may appear common sense, they are vital when looking for the right self storage facility to use.
If you're looking for a reliable and secure storage facility in Sydney, Hills Self Storage is your perfect choice.For more information on self storage units, give us a call at Hills Self Storage on 02 9659 1122, and we'll be happy to assist you.