Spring is the most common period of the year for moving house. Why? Just because houses look their best while gardens are in full bloom. It's also a time where people look to move so that they can get settled into their new home prior to Christmas.
How do you keep things stress free – whether you are buying a new home or moving from one rental to another?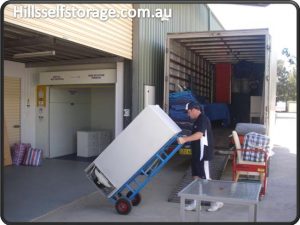 This is where a good self storage facility can really help you out. Most reputable self storage facilities offer short term and long term storage options in an environment perfect for your valuables. They are also often in central locations so it's easy to pop back and forth.
There are several reasons why a short term storage option is needed. For example, there may be a gap of a month shifting from old home to new home. Once the handover is complete you can head down to the self storage unit and collect your furniture and move it to your new home or apartment. Thus self storage units come handy to serve the purpose.
Long term storage may also be needed in many situations. If you are moving overseas for a couple of years could be a prime example as to why you may need long term storage unit.
A good storage solutions will offer ventilated, waterproof units in a fully insulated building. That means your belongings and furniture will be in the best possible environment while in storage and remain safe and protected.