Today's self-storage facilities are equipped with 24-hour camera surveillance, controlled customer access via an individualised PIN code and each unit is individually alarmed.  With tight security measures like these, why would you need an insurance policy while your goods are in storage?  Well, the answer is simple.  Your goods are not automatically insured when placed into storage and Customer Storage Insurance covers more than a breach in security.
Just like your own home, no matter how secure you make it, there will always be risks beyond your control such as fire, impact damage and burglary via forcible entry.  Why would you have contents insurance at home but not extend that care to your storage unit?  Does storing the same items at a self-storage facility instead of your home affect their value?  If your goods are worth storing then they are surely worth insuring.  Self-storage insurance is an inexpensive solution for peace of mind and protecting your property.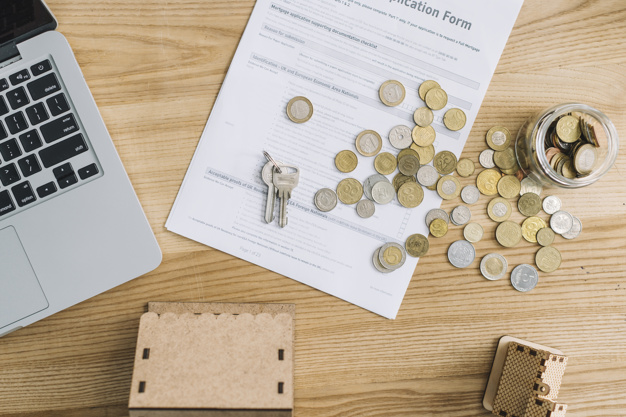 Hills Self Storage has been approved by AON to provide our renters with Customer Storage Insurance because we are recognised as having top level operating standards and construction of our facilities. It also means we can offer self-storage insurance for as low as $1.50 per $1,000 of value per month and a low excess of $100 per claim.  A product disclosure statement can be obtained from your storage provider so you can ascertain what is covered and what is not.
It is advisable to take out insurance cover at the time you sign your storage agreement. Obtaining insurance cover from a self-storage facility is very easy. It takes a few minutes and the storage provider can help you decide on the best level of coverage you would need. Customer Storage Insurance is structured on a pay-as-you-go basis and will automatically renew when your monthly rental fees are paid.  All rental fees and insurance premiums must be prepaid for the month ahead of use to remain valid. Insurance coverage will cease once you remove your items from storage or you cancel the policy by informing your storage provider.
One thing to be mindful of is that your insurance needs will change as you remove or add items to your storage unit. Changes to your insurance policy can easy be made by just letting your storage provider know about the changes.
In closing, a self-storage space provider has no obligation to replace a customer's goods if an event occurs within their facility and does not provide automatic insurance cover.  That is the purpose of customer storage insurance that is offered to you at the time you move in.  Having security cameras and personnel on the premises does not mean damage or theft to your belongings can't occur – ensure your protection and get covered.