In these unpredictable economic times, business owners of all sizes need to look at their operating costs and work with flexibility and efficiency to endure any changes in the marketplace. Using a storage facility can be a great way to only pay for the storage space that you need.
The cliche of location holds very true. When choosing a storage facility for business it's wise to choose one that is easily accessible and has access hours that suit you. You can read tips on how to choose commercial Self storage units
Security and reputation are also essential. If your business funds and assets are heavily tied up in stock you need to know that it's safe, it's your livelihood after all. Some even offer the service of accepting and dispatching deliveries on your behalf.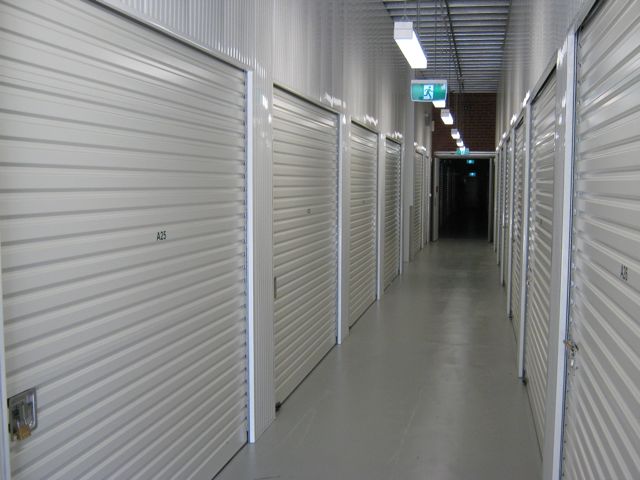 You can also use your business storage to house personal items or to hold furniture while you are moving premises for example. Storage space which has 24 hour access can really make a difference to your personal and business storage problems, often at a cheaper rate than you may think.
If you're new to using self storage then ask for a tour. Any proud owner or manager of a site will happily give you a tour and offer options to suit your needs. Ask what little extras they may offer; it could be free trailer hire or move in assistance, forklift services or flexible leasing packages. Ask around and it won't be long before you find the right Sydney storage facility that works for you and your business.