Christmas is just around the corner and it's the right time to make preparations for the great festivity. Did you know that self-storage can help you to plan your Christmas celebration in style? The four fantastic space-saving and furniture storage ideas for Christmas are listed below:
1.Creating Space for Your Guests
Christmas is a holiday season and many people would be travelling from distant places to be with you and your family. Maybe this year is your turn to host guests, making space is imperative to make your visitors feel at home and relaxed. In case, your guests are going to stay in a spare room, then you can have the boxes, extra furniture etc removed from there, which may have accumulated over time.
Well, if you don't have a place to shift these extra furniture pieces, then you can rent a self storage facility near you and move your extra home furniture into a self storage unit. This will free up essential space in your home, which will easily create quality space for your guests to stay back.
2. How to Hide Christmas Gifts from Loved Ones
Many pre-Christmas sales may leave you with a lot of presents (gifts) at greatly discounted prices, but no space to hide gifts from your loved ones and family members. Self storage units at Hills Self Storage will let you store and retrieve gifts anytime, even on Christmas day!
3.Making Space for a Christmas tree or Christmas dinner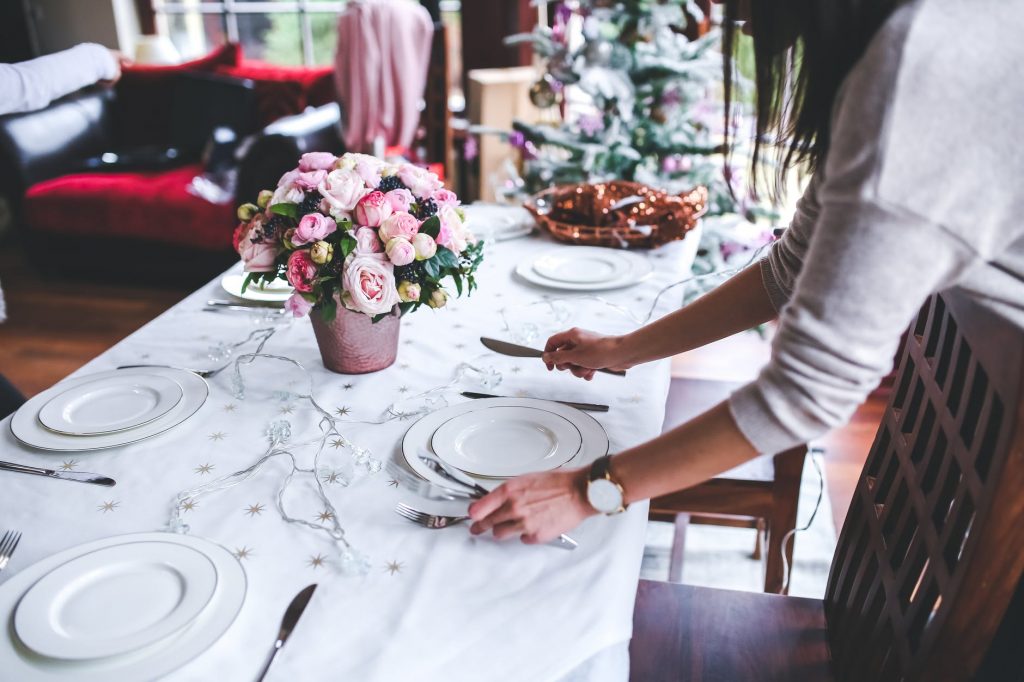 If you want to make your home a bit more comfortable, you need to leave little space for a Christmas tree and/or a dining table for the Christmas day.
So, how would you accomplish it?
Clear clutter from the room and you will create more space for the festive day. What's more, a self-storage unit offers great help wherein you can store your extra furniture or household items that you don't regularly use and make good space in your home for the holidays, which will allow you to welcome your guests in style and also have them stay back for a day or two comfortably.
4.Give Your Home a Facelift
If you would like to paint your home sweet home and for that purpose, you may want to move some of your furniture and home belongings somewhere, so it becomes easy for professional workers like the painters to give your home walls and fence with a fresh coat of new paint and so on. To accomplish this, you can rent a self storage unit and move all your furniture there for the time being and once your home renovation is done, you can move your furniture back to your home.
It's Easy! Here Is How It Works
At Hills Self Storage, your storage unit is locked with your padlock, which will facilitate you to come and go as you like, anytime during the week. What's more, you don't have to sign a contract and you can upsize and downsize on the go. Moreover, at Hills Self Storage, you will get the option to store for short and long term. Among other facilities, all our storage units are covered by 24-hour camera surveillance (fully alarmed and monitored buildings), PIN security gate access and ongoing pest control.If you have any queries or need assistance concerning our self storage units then get in touch with Hills Self Storage facility that's near to you.